A Brief History of Computers and the Internet
The history of both computers and the internet are vast topics. Here I hope to touch on some of the significant and/or interesting people and technological breakthroughs that led up to the dawn of the modern Internet.
The prevalence of PCs and use of the internet has seen an explosive growth in the last 30 years. We'll talk about this more on another day, and throughout the rest of the semester to give context to other lessons where relevant.
Early (Mechanical) Computers
The Binary System
The Analytical Engine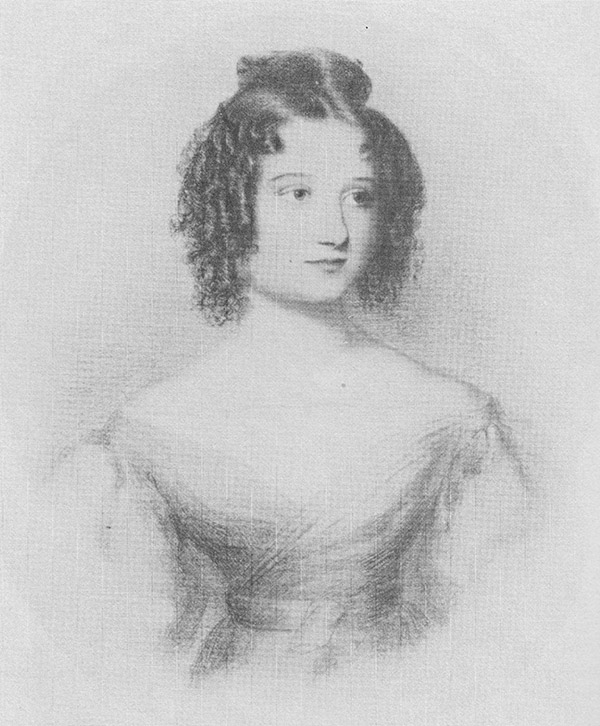 Electromagnetic Computers and Pioneering Theories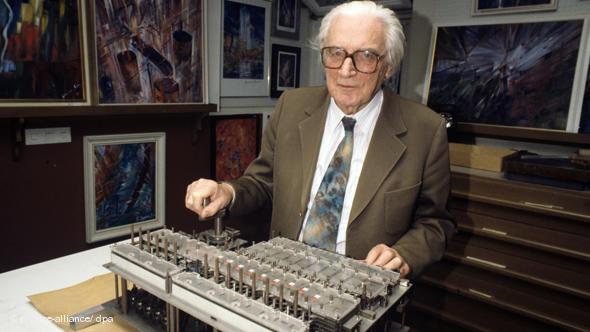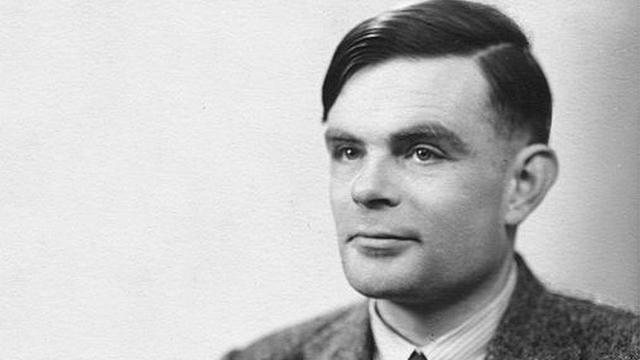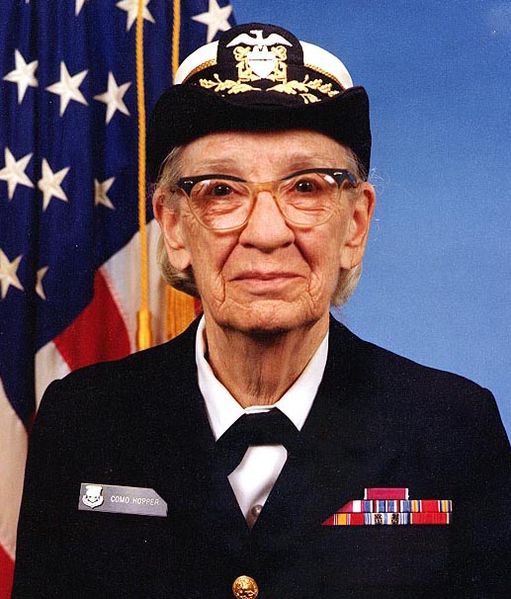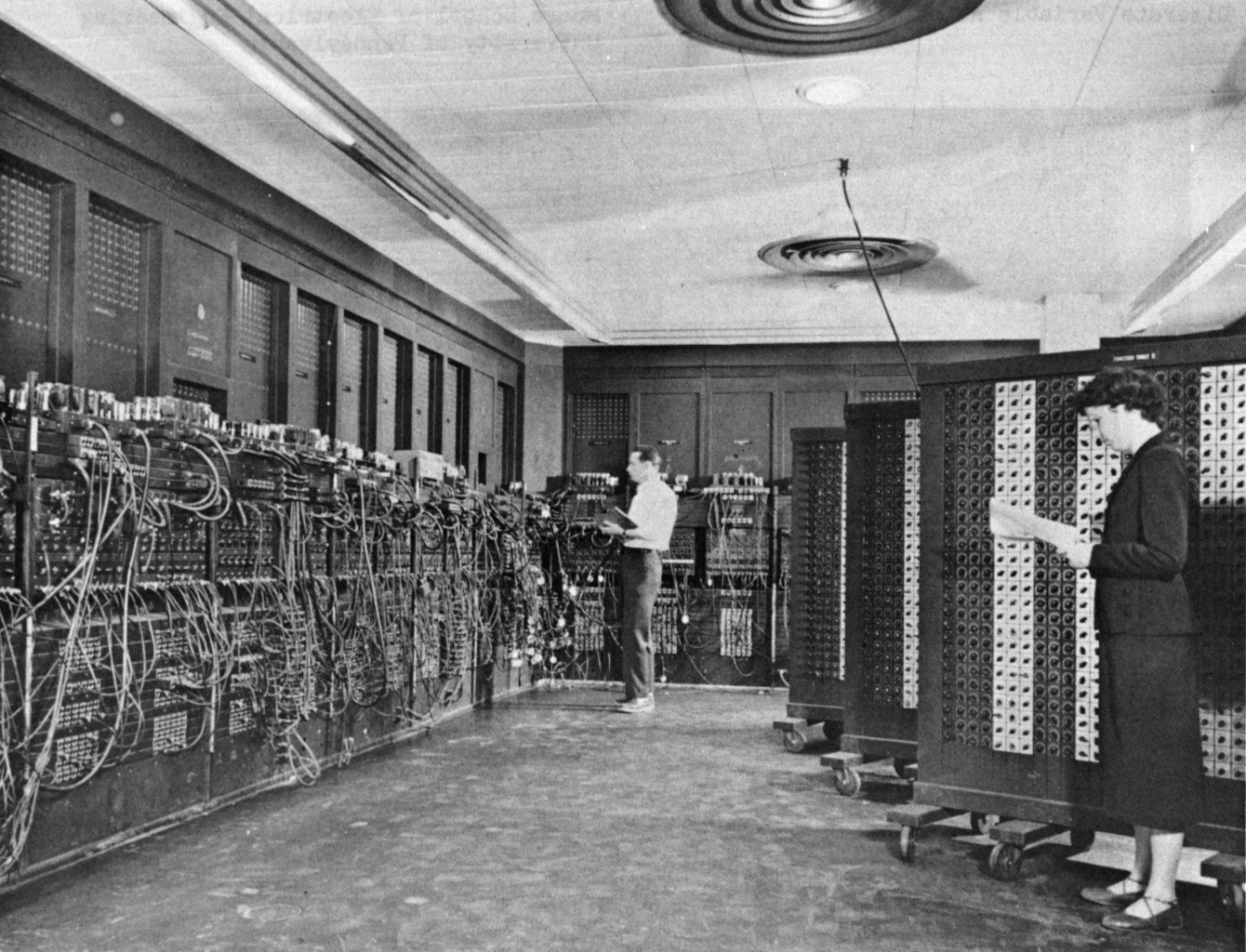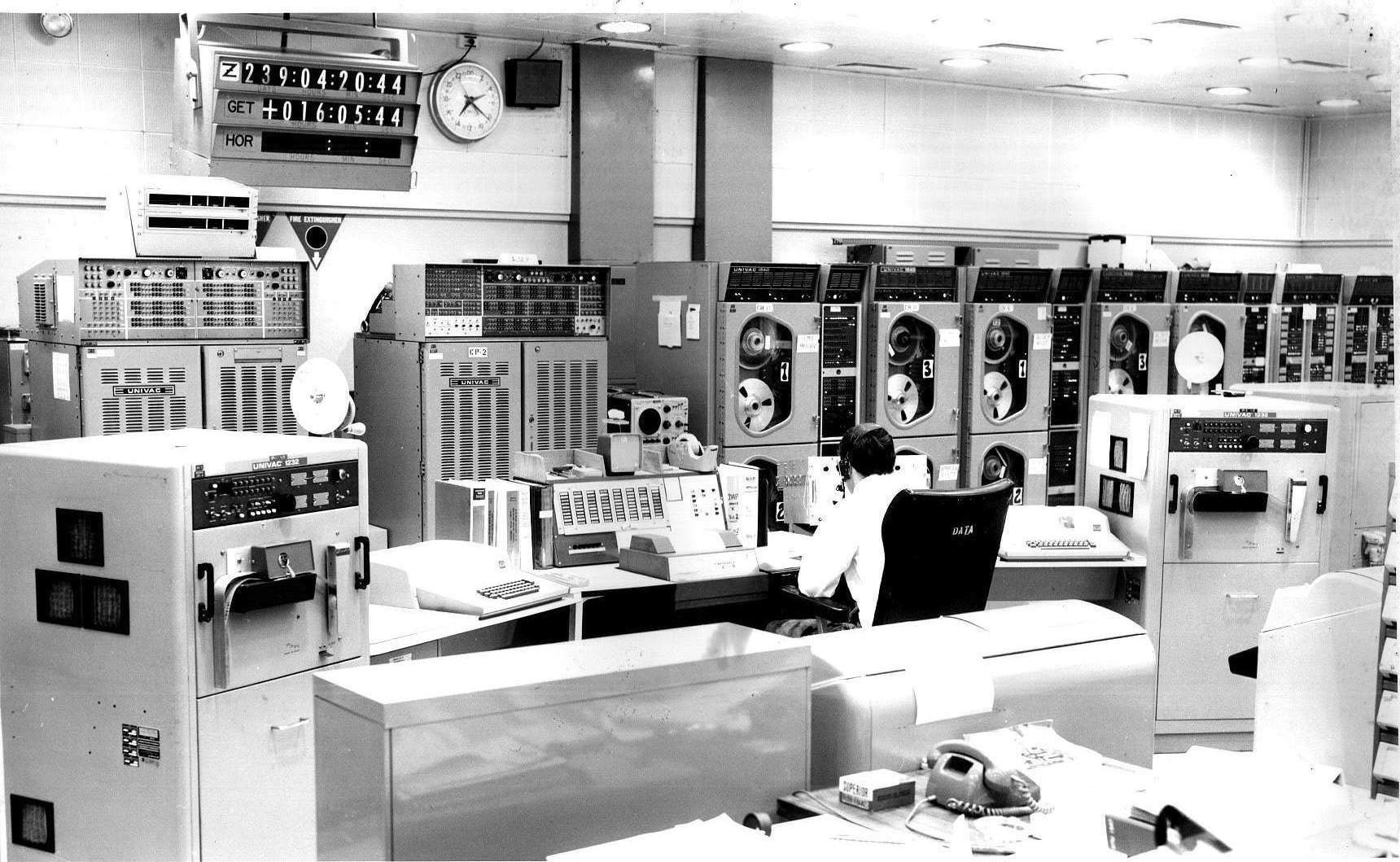 The Personal Computer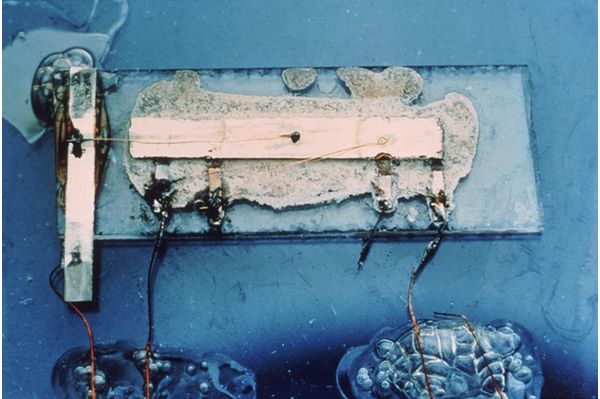 The Homebrew Computer Club (mid-1970s)
The Trinity of Personal Computers (1977)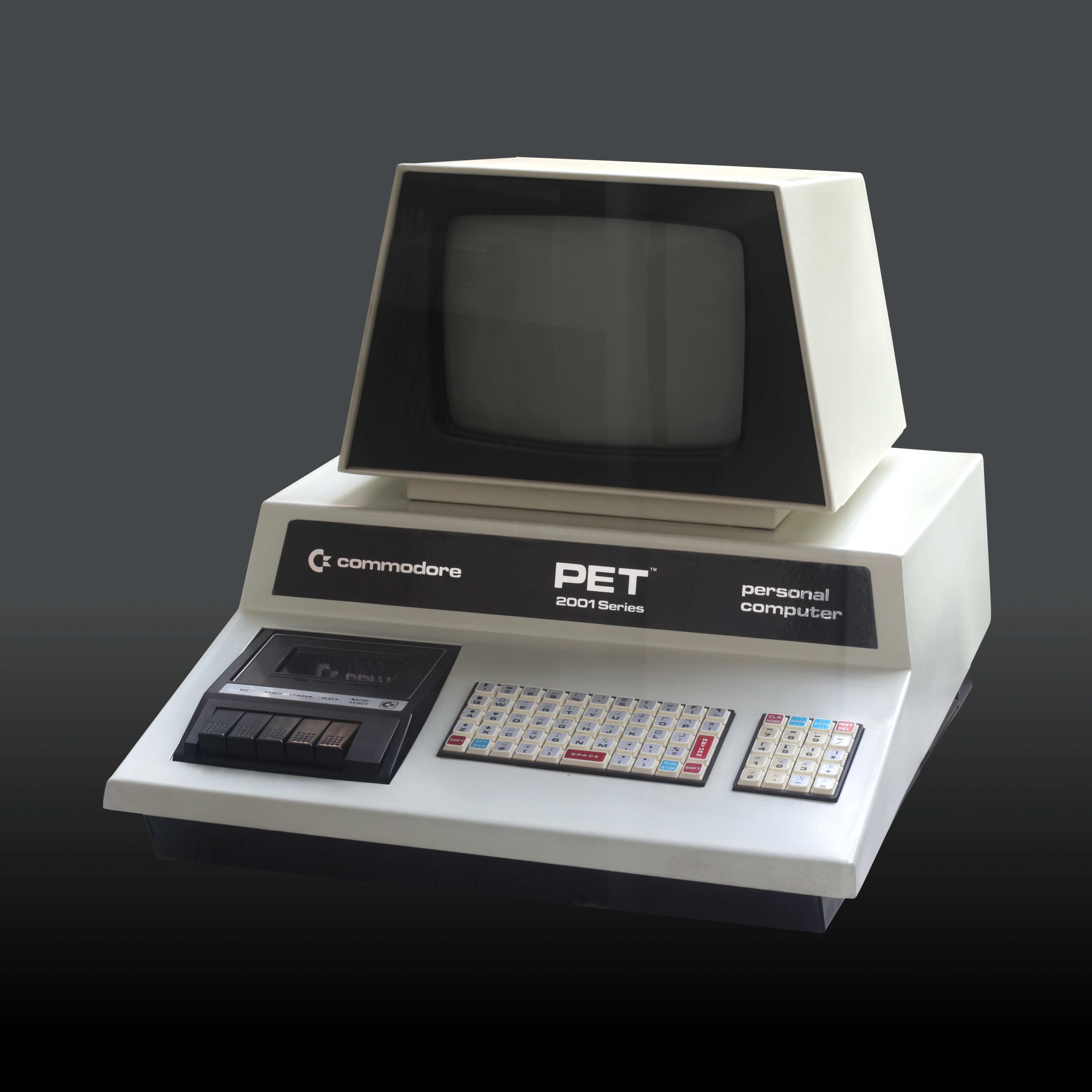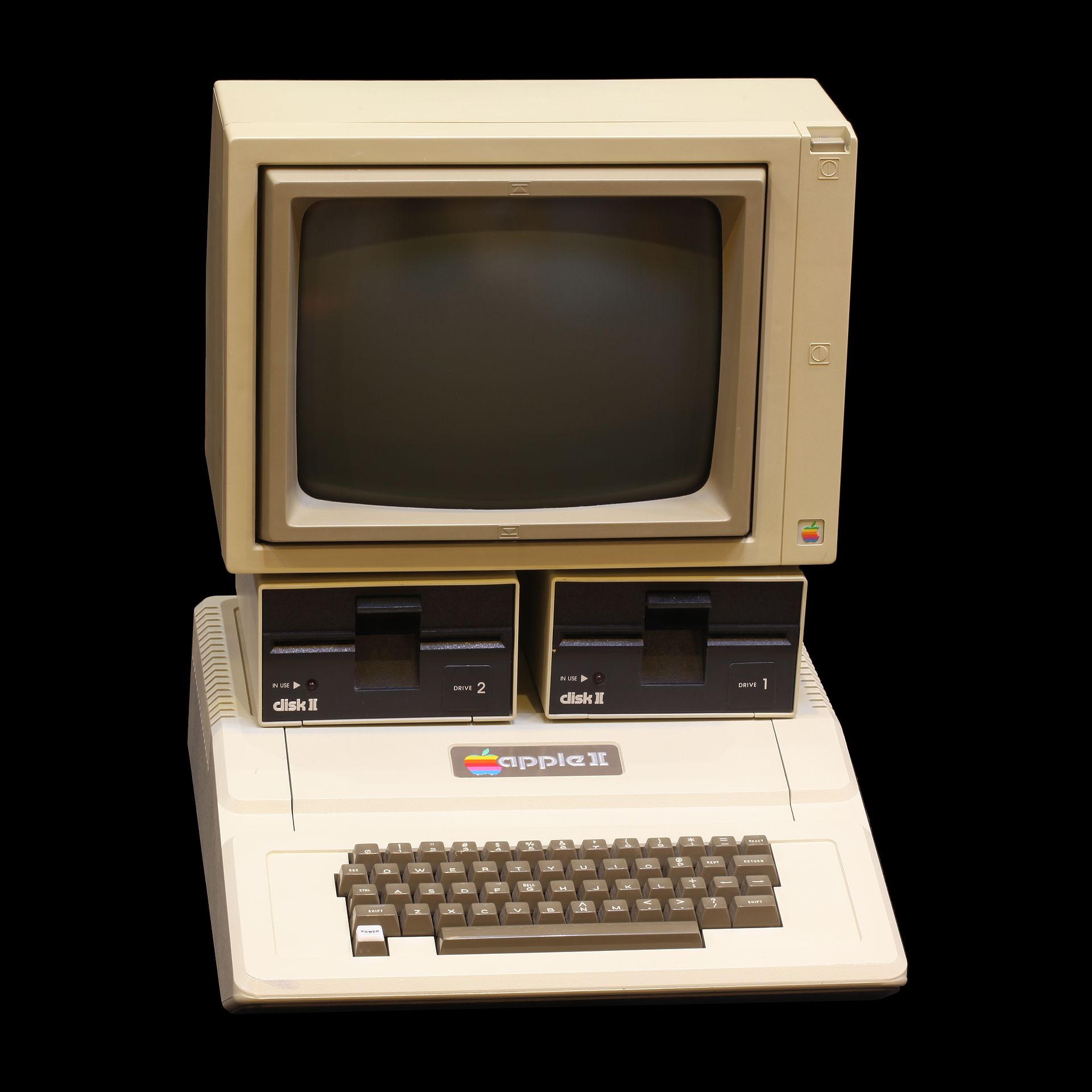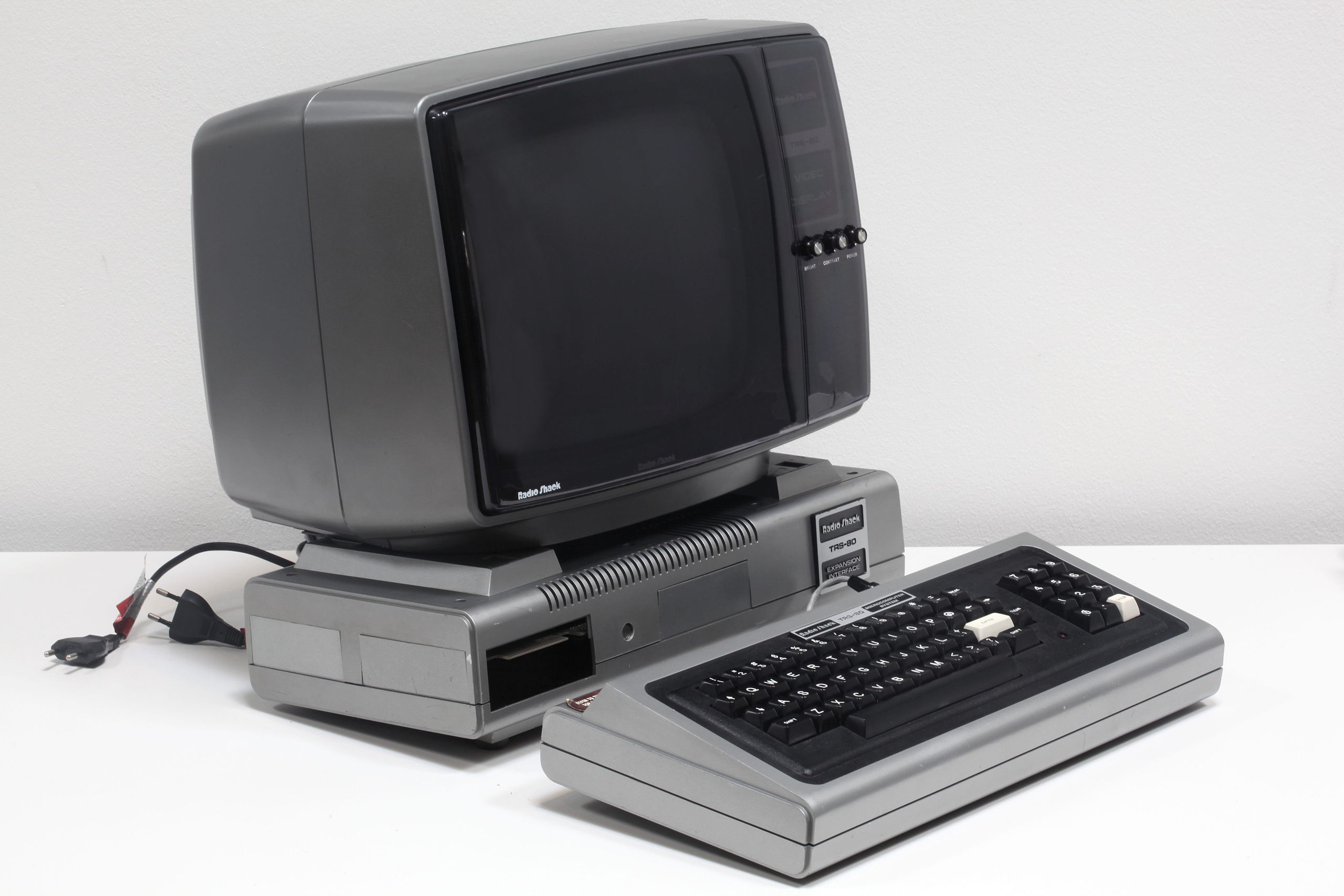 Setting the Stage for Modern Operating Systems (1981)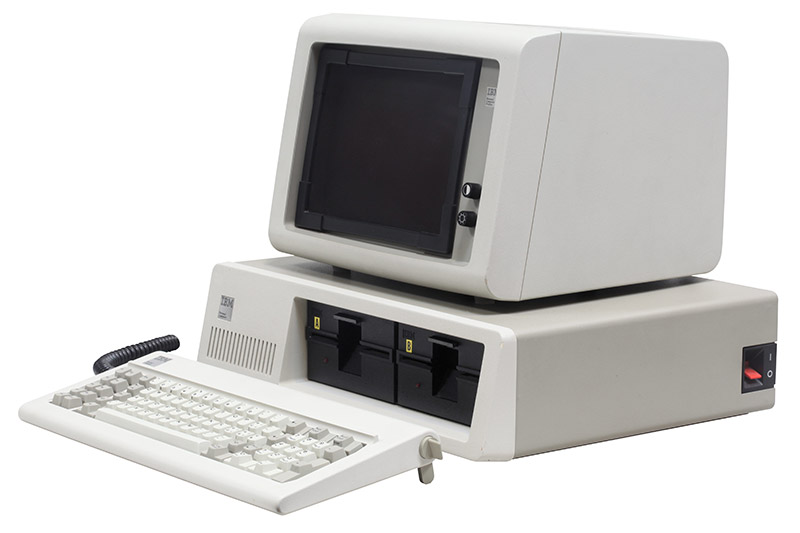 Early Networks, ARPANET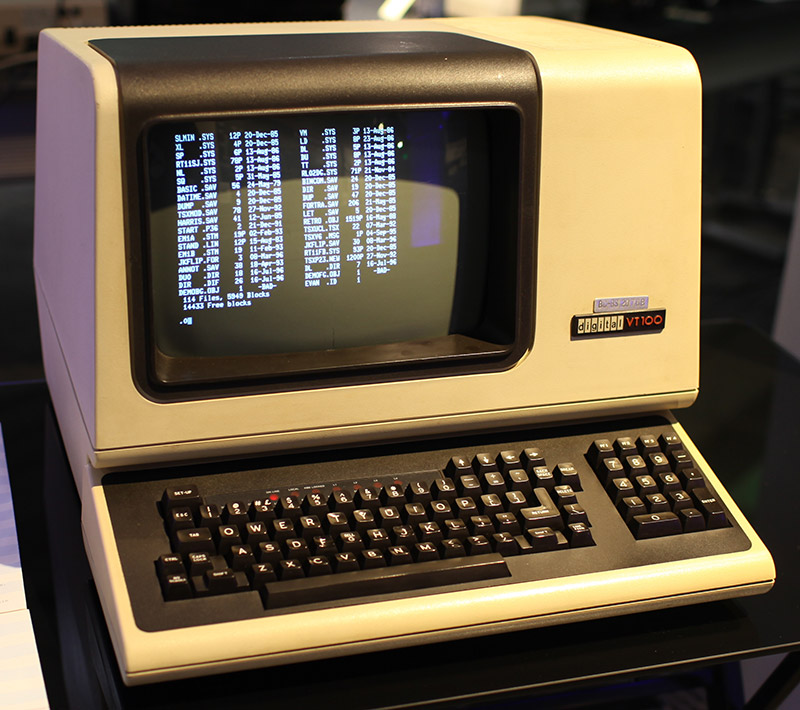 The Internet